Sam Smith forced to cancel concerts due to vocal injury
Sam Smith forced to cancel concerts due to vocal injury, leaving fans disappointed but understanding of the situation. The 'Unholy' singer received medical advice to undergo complete vocal rest following an abrupt end to their performance in Manchester on May 24, just four songs into the show.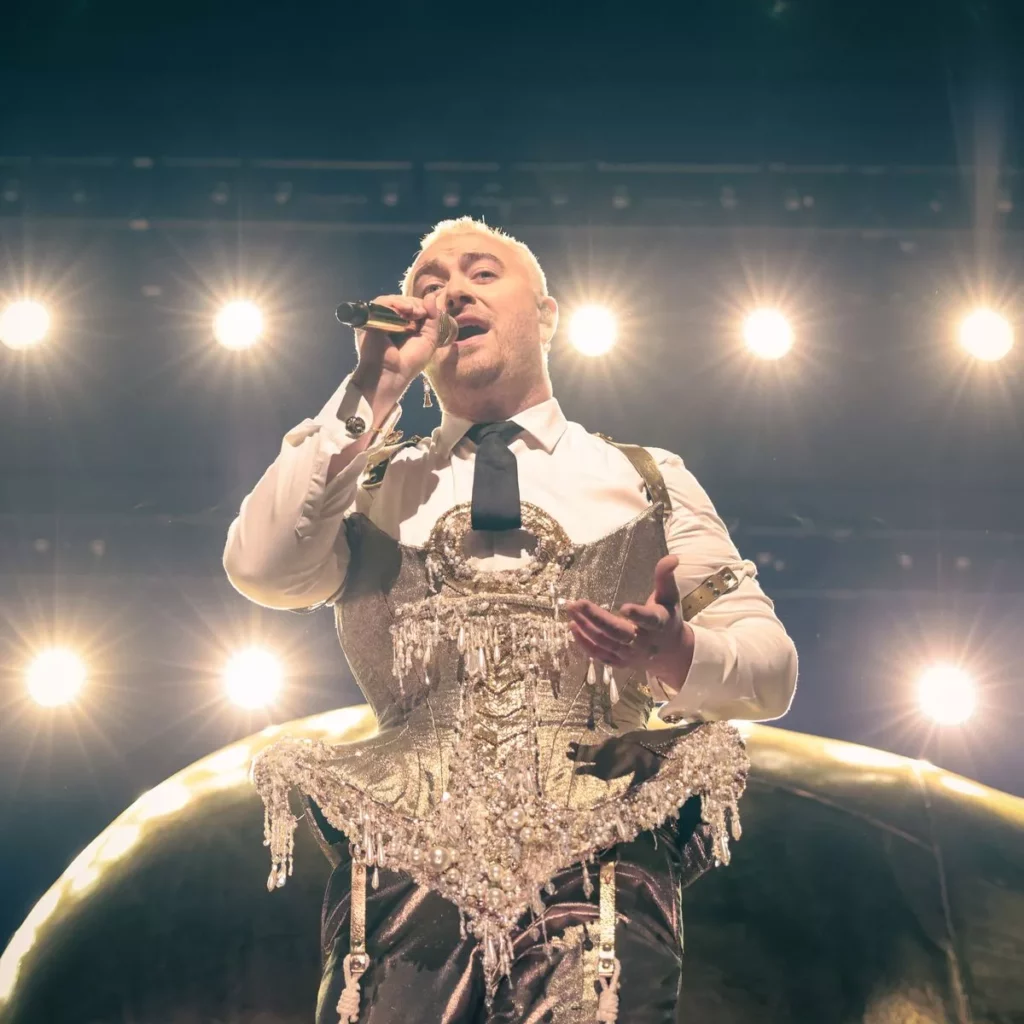 In a statement released by a spokesperson for Sam, it was revealed that doctors had cautioned against further singing, as it could potentially cause permanent damage to their voice.
The artist, while devastated by the news, acknowledged the importance of prioritising their health and recovery to ensure a successful return to the stage in the future.
Sam Smith has expressed their heartfelt regret over the situation and has offered refunds to all the affected fans who had purchased tickets for the cancelled shows. The singer understands the disappointment fans may feel and wants to ensure that they are not left out of pocket due to circumstances beyond their control.
Adding to the disappointment, Sam had teased fans with a surprise collaboration with Madonna. Although the nature of the collaboration was never revealed, fans were left perplexed when the concert abruptly ended without any further explanation. 
Taking to social media, Sam expressed their excitement for the show and the surprise they had planned, but unfortunately, a vocal issue arose during the performance, leading to its cancellation.
Despite trying every possible measure to restore their voice during the show, Sam's efforts were unsuccessful, leaving them feeling devastated for not being able to complete the concert. They expressed their sincere apologies to the fans, emphasising their love and gratitude for their ongoing support.
It is now crucial for Sam Smith to prioritise their vocal recovery and heed the medical advice given to them. By allowing themselves sufficient rest and care, they can ensure that they can return to the stage and deliver the incredible performances their fans have come to expect. Although disappointed, fans remain supportive of Sam's decision to prioritise their well-being and eagerly await their return to the concert scene.